About us
Our unique team might be exactly what you're looking for
The internet really is a wild place.
Tim Davidson (🇦🇺 Australia) and Wojciech Kałużny (🇵🇱 Poland) are two guys who have never met each other in person. In 2018 they founded the Australian based company Clean Commit
Clean Commit was working remotely before it was cool. We've become timezone masters and usually have someone online for almost 20 hours a day!

We never needed an office, we never needed to work in the same time zone, and that will never change

Over the last couple of years, Clean Commit has focused its energy on the problem that continues to resurface; businesses outgrowing their technology.

We've assembled a small, experienced team specialising in building web applications. Our skills lay in business analysis, web design, front and backend development.
Meet the team
Director
Tim Davidson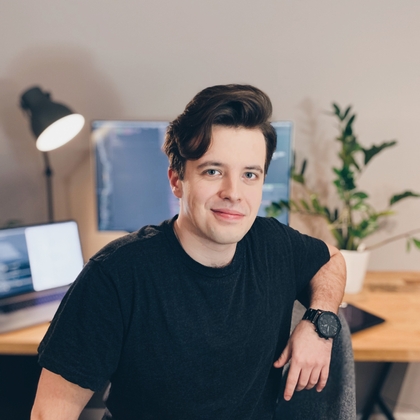 Director
Wojciech Kałużny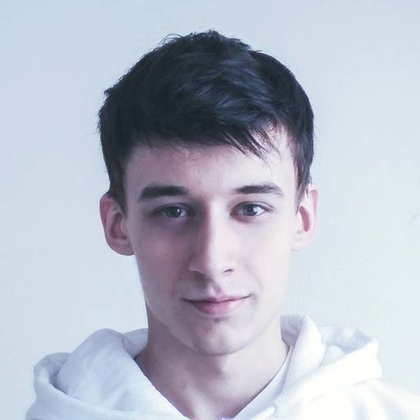 UI/UX Designer
Patryk Michalski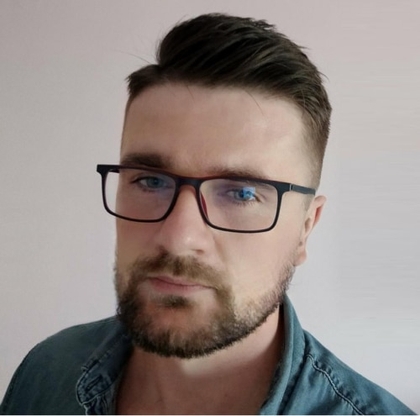 Backend Engineer
Łukasz Przeździek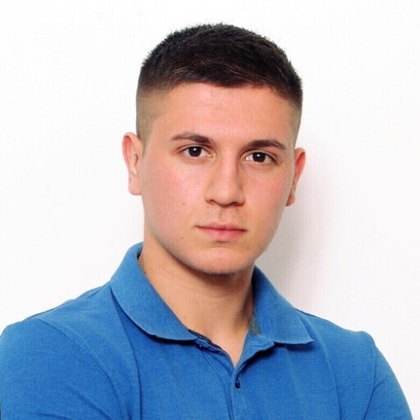 Senior Frontend Engineer
Borisa Krstic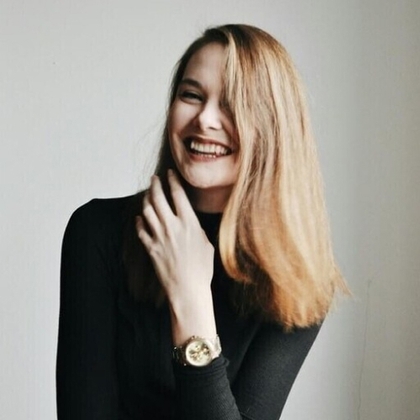 Project Manager
Kamila Kucharska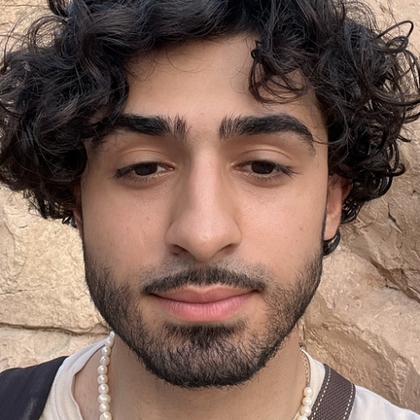 Web Designer
Ivan Salim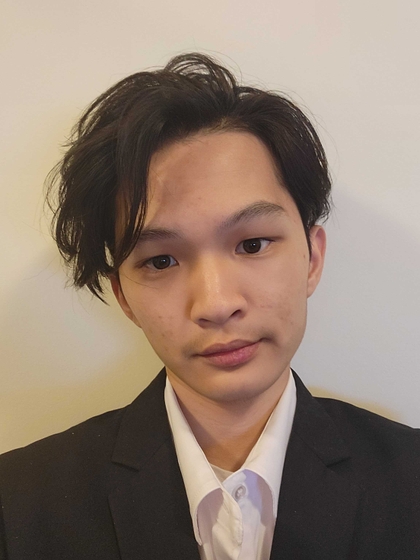 Frontend Engineer
Brandon Li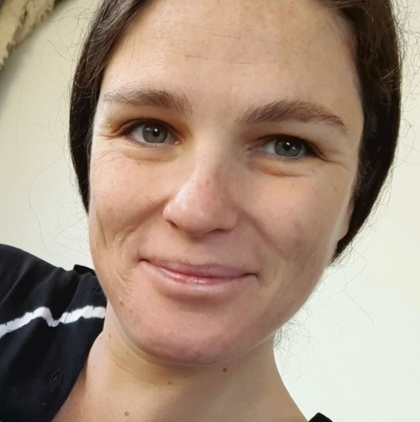 Project Administrator
Caroline McGrath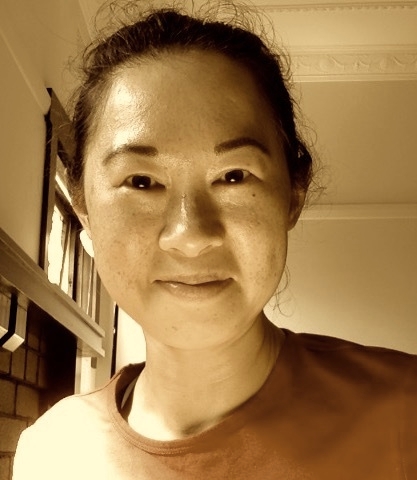 Technical Administrator
Shan Rixon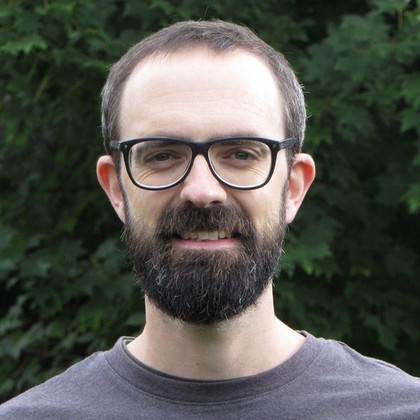 Frontend Engineer
Cormac Quaid
Our values
👌
Underpromise & overdeliver
There's nothing worse than missed deadlines or over-run budgets. When we agree to a price and schedule, we make sure it's done at least to your expectations.
🧬
Structure and process
Our days of being code-cowboys are well behind us. These days we approach every task with a deliberate structure and process so it gets done properly.
📑
Plan > Action
As Licoln said, "Give me six hours to chop down a tree and I will spend the first four sharpening the axe." We plan every project meticulously because it gets the best results.
💬
Communication above all else
Great communication can solve almost any problem. We're prolific communicators and have learned to ask the right questions to spot potential problems early.
Let's take a look at things you have on your mind
We're a boutique agency which means we have a finite number of specialists available to help, and we're often completely booked out. If you have a project in mind and want to check how soon we can help, please reach out, and we'll let you know.
We're focused on web development, particularly building MACH products (Microservice, API-first, Cloud-based, SaaS and Headless). This includes custom web applications, marketplaces, and headless eCommerce systems.
At the start of every project, we hold a product roadmapping session where we dive into your business problems and requirements. During that process, we suggest the best technology approach with the reasons why.
Let's connect to find out. If you think we might be the right fit, we can start with a low-investment product roadmapping process. This gives us a chance to work together and define your requirements. If the project commences, the cost of the roadmapping is completely refunded.
Most of the time, we can provide a quick ballpark. However, software development is incredibly complex and no two projects are the same. For an accurate estimate and timeline, we recommend going through the Product Roadmapping process.
For frontend development, we specialise in React-based frameworks like Next.js and Gatsby but also have deep skills in Vue and its frameworks. We prefer Laravel (PHP) or Express (Node.js) on the backend. We're always looking to introduce cutting-edge, stable technology into our client's projects.
We're a small boutique agency spread across the globe. We're based in Australia however, most of our expert developers are based in Poland, and we have resources in the U.S., Bosnia & Herzegovina and Belgium.
We're partnered with Shopify and are in process of partnering with Contentful, Prismic, Storyblok, Commercetools, Crystallize, Swell and Sanity. We love MACH (Microservice, API-first, Cloud-based, SaaS and Headless) products and actively look to partner with the companies that make the products we implement.
Get in touch
Drop us a line to discuss your project. At the very least you'll get some free experienced-based advice!.