Clutch Recognizes Clean Commit As a 2022 Top Web Development Company in Australia
Last year we proved that it doesn't take a large team to build the right solutions for any specific problem.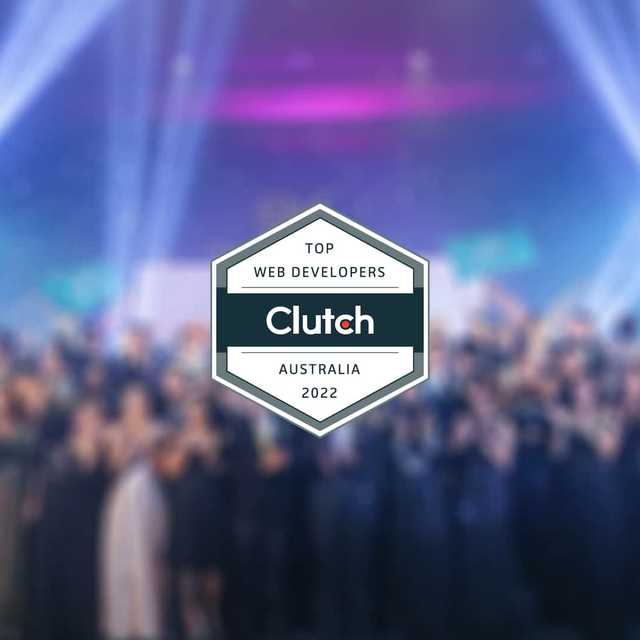 Last year we proved that it doesn't take a large team to build the right solutions for any specific problem. All that's needed is dedication, creativity, and perseverance from a group that will do everything to get the job done.
We were named as a top development company for our efforts in 2021, and as the new year rolls around we have successfully repeated that achievement. We are proud to share that Clean Commit has just been recognized as a top web development company in Australia for the second time in a row.
For those unfamiliar with their work, Clutch is a review platform that primarily caters to the B2B industry. They stand out from the rest of the field due to their unique verification system. This allows them to ensure that the published reviews on their website come from legitimate sources.
Based on our prior experience, a company can only be included in the Clutch awards is if they are able to earn several high-quality reviews from their clients, like this one:
The fact that we are included in the 2022 leader list can only mean that our clients have not wavered in their support of our team. Once again, we want to emphasize that if wasn't for their effort in taking the time out of their day to write and share their thoughts about our work, this award would not have been possible.
We want to take this opportunity to sincerely thank them for continuing to patronize our company and promise that we will do our utmost to keep earning their trust in the coming months.
"We're excited to be recognised as a leader in the software space for a second year running." - Tim Davidson, Co-Founder of Clean Commit.
We encourage everyone to learn more about our team and the work that we do through our website. You may also feel free to contact us at your convenience. Our team is always ready and excited to build something special.
Written by
Tim Davidson
Tim is the face of the company. When you want to kick off a new project, or an update on your existing project, Tim is your man!