How To Rebrand: Our Step-By-Step Breakdown With Examples
We're sharing the exact process we followed to rebrand and achieve a massive improvement in our conversion rate.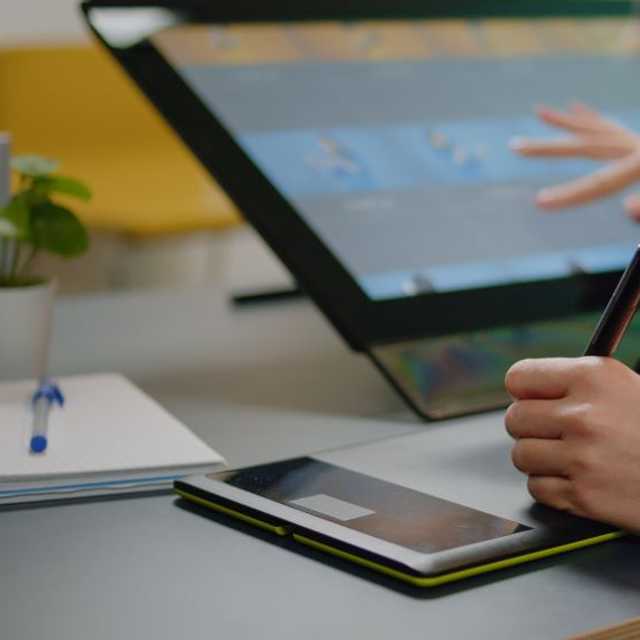 When we started Clean Commit, the initial stages were treated like a 100-meter sprint. We needed to get our branding done immediately, so we had something to show potential clients. Now that we're a few years down the track, our brand isn't conveying who our business is.
Rebranding has now become a priority. Our business has grown; we're targeting larger and more competitive projects and need our brand to help get this message across to potential customers.
A handful of our clients have become stuck in the same position. Since we're helping them rebuild the technology they've outgrown, they assume we have the answers about rebranding. Until now, we haven't been able to help.
We wanted to share the lessons we've learned in rebranding Clean Commit and unpack how we approached the task.
Here's the structure that we followed for our rebranding process:
The results
You can see the results of our rebranding by poking around our site. More importantly, we're on the way to achieving the goals we set out in the first article; Defining Rebranding Goals & Brand Strategy - A Complete Guide
✅ Create a conceptual logo that distances us from being "coders"
✅ Define a clear brand story that will run through our copy
✅ Rewrite our copy with a consistent voice
✅ Reorganise our website structure to focus on actions
🟠 Grow our email list to 1,000 users over the next 12 months
🟠 Increase our lead acquisition conversion rate by 100%
The first four parts of our goals have been accomplished. Our branding and messaging are a million times clearer than it was on our old site. Our website structure is cleaner and easier for users to interpret and navigate. Google has noticed this change too:
The spike in traffic coincided with our rebranding. The results were mostly due to a content-writing campaign we've been running over the past few months but were further spurred on by the reorganisation of our website.
Our email goal is still a while away yet.
The lack of progress here is expected at this stage. We haven't fully set up our newsletter automation or added CTAs through our content, so there's no easy path for a user to sign up. This will be the next step in our process. If you're enjoying the content, feel free to sign up for our newsletter below. We're about to research and write up a breakdown of popular headless products - it'll be a super valuable series for anyone in tech or involved in managing an online product.
The final goal was to increase our conversion rate by 100%. Since rebranding, these are our numbers:
Site entries: 12,400
Contact page entries: 124
Form submissions: 31
This brings our overall conversion rate to 0.25%, up from where it started at 0.10%. The conversion rate for users landing on our contact form is 25%, up from 10%.
These numbers are still pretty average, but that's the nature of niche service companies. We need to build a relationship with our new clients over the course of a couple of months.
Wrapping up
Rebranding is absolutely worth the time and effort if you have clear goals. For our team, it was increased traffic and conversion rate. We needed to rebrand to make our messaging and UI clearer and get the most out of our existing content to spur on those changes.
We're super happy with the results and moving onto the new stage of polishing our design and content.
If you're looking for advice on your own rebranding exercise, feel free to drop us a line or leave a comment below.
Written by
Tim Davidson
Tim is the face of the company. When you want to kick off a new project, or an update on your existing project, Tim is your man!